Expertsin
minimally invasive

surgery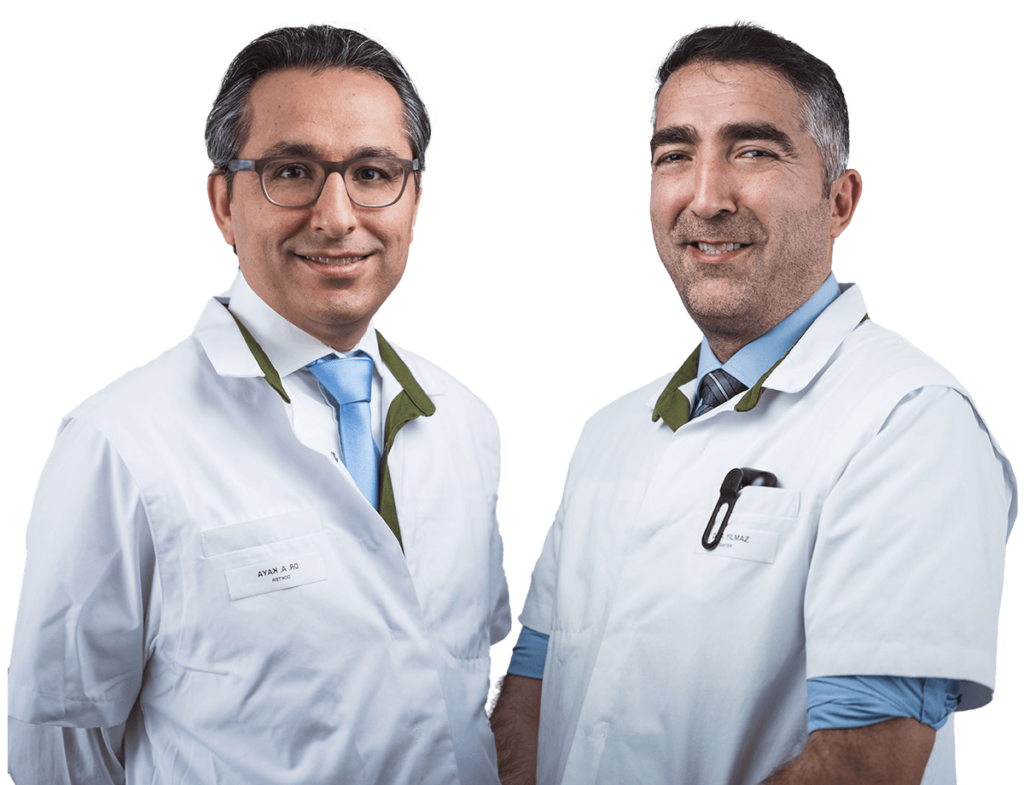 The benefits of minimally
invasive surgery:
Department cardiothoracic surgery
Our department was established in 1992 and offers surgical treatment for all heart diseases except congenital procedures (paediatric cardiac surgery) and heart transplants. Cardiac surgical procedures withoutopening the chest may sound like science fiction, but they are already a reality thanks to revolutionaryadvances in cardiac surgical treatment. They are one of our department's areas of expertise.
---
Our department performs the following procedures
Read more about our team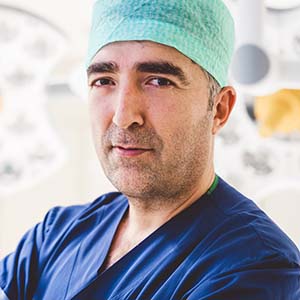 Cardiothoracic surgeon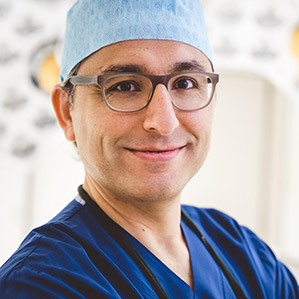 Cardiothoracic surgeon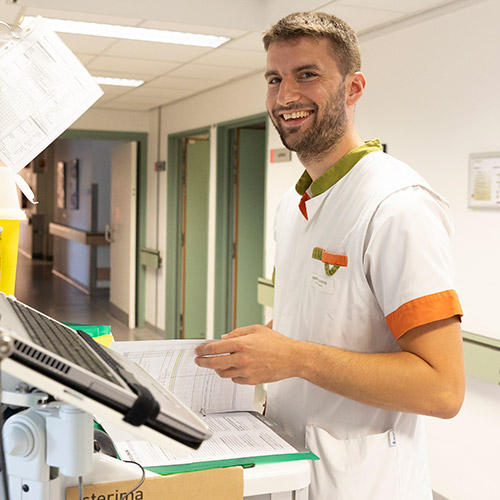 Team cardiothoracic surgery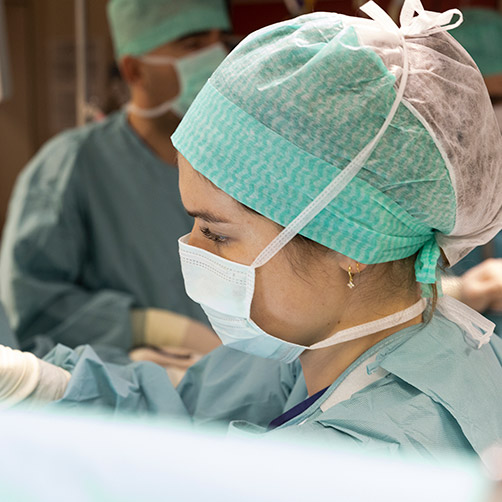 Surgery-nurses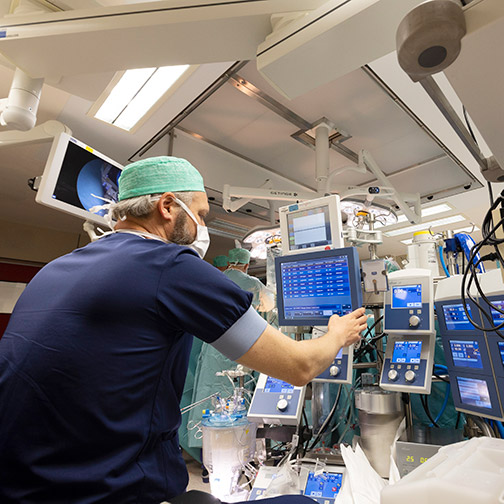 clinical perfusionists
DOWNLOAD THE INFORMATION BROCHURE
News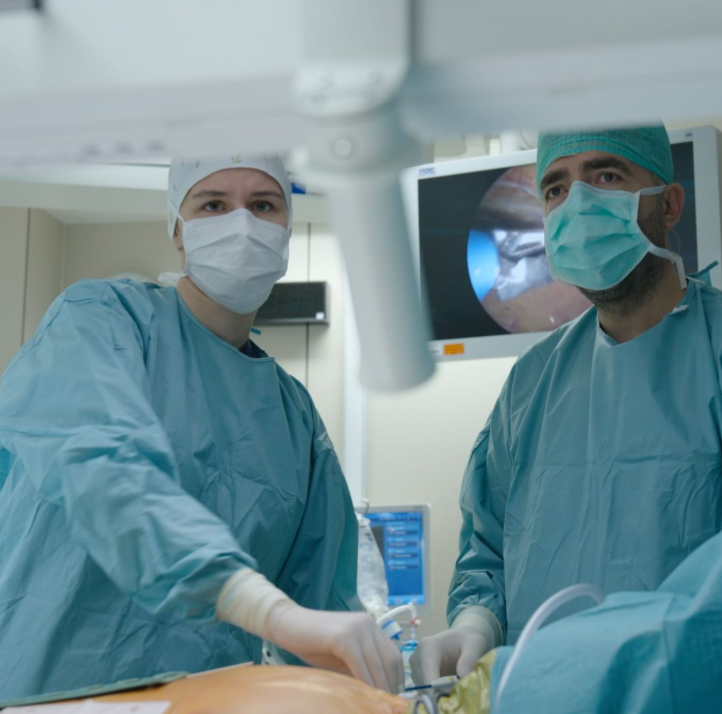 Het nieuwe seizoen van het Play4-programma 'Topdokters' gaat vandaag van start. Vlaanderen kan dan een…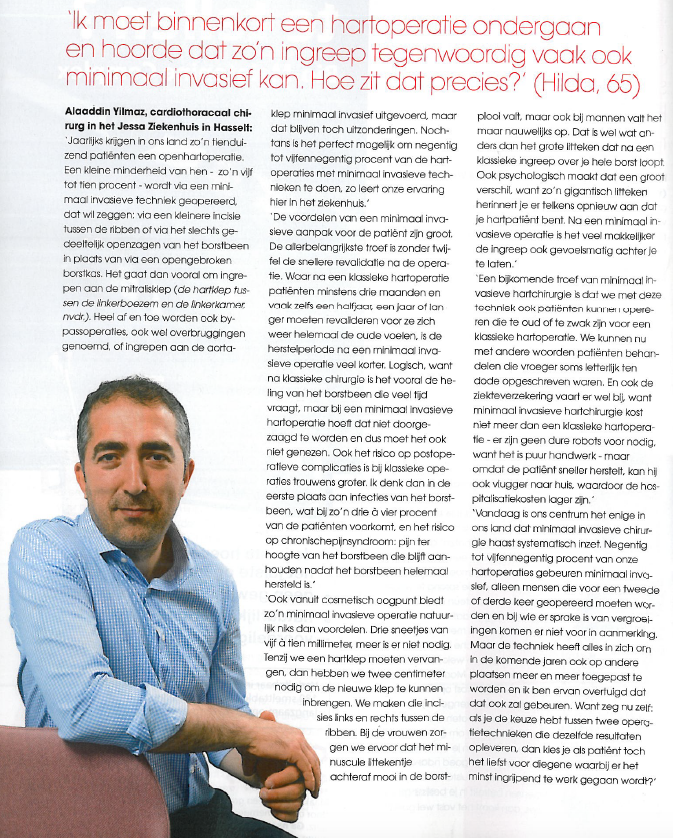 Cardiothoracic surgeon Alaaddin Yilmaz was contacted by the editorial staff of Goed Gevoel for the…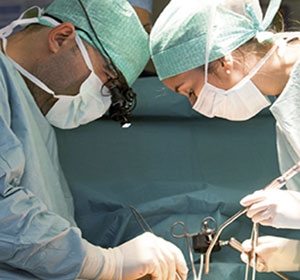 The field of cardiac surgery is one of the last disciplines to enter the story…