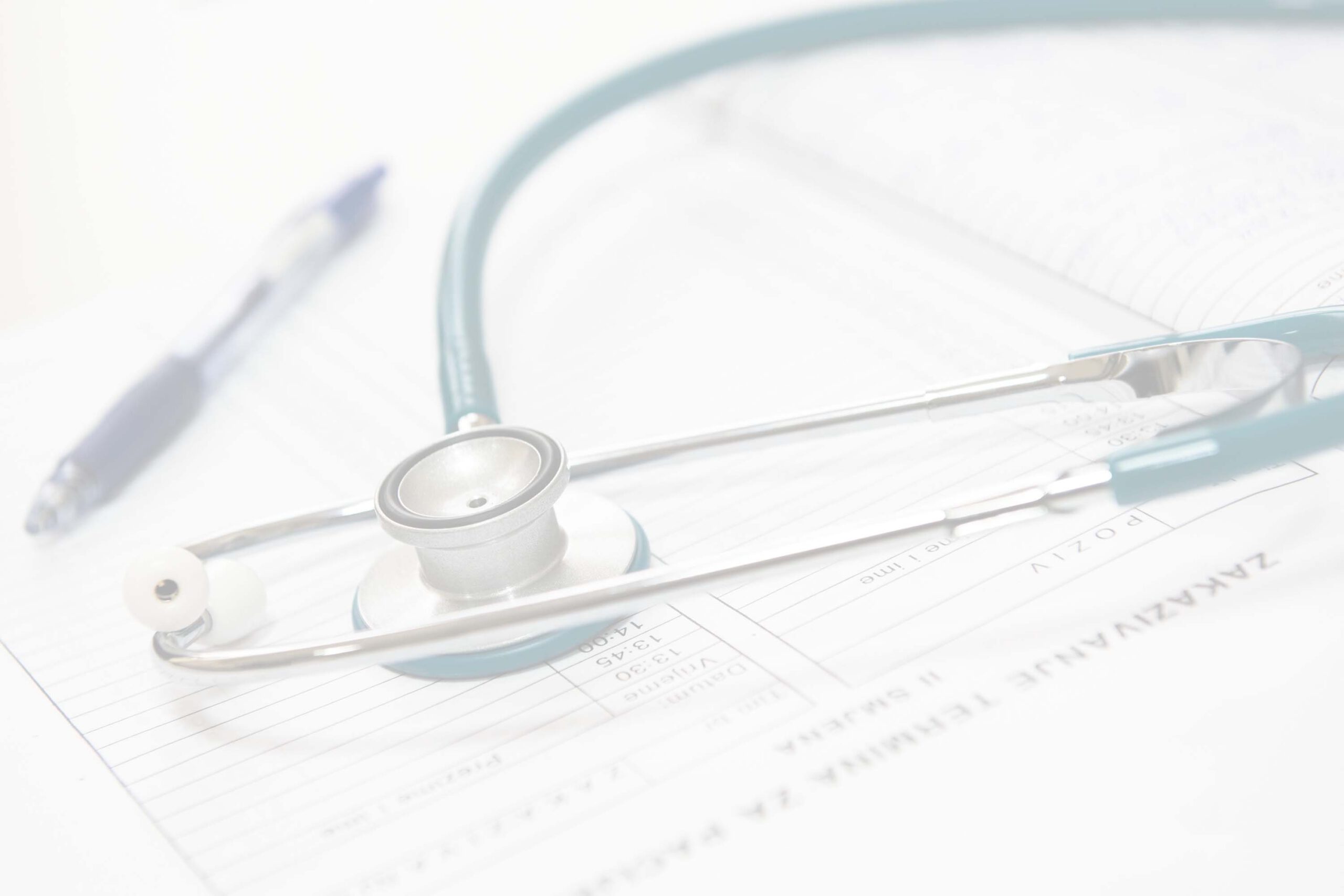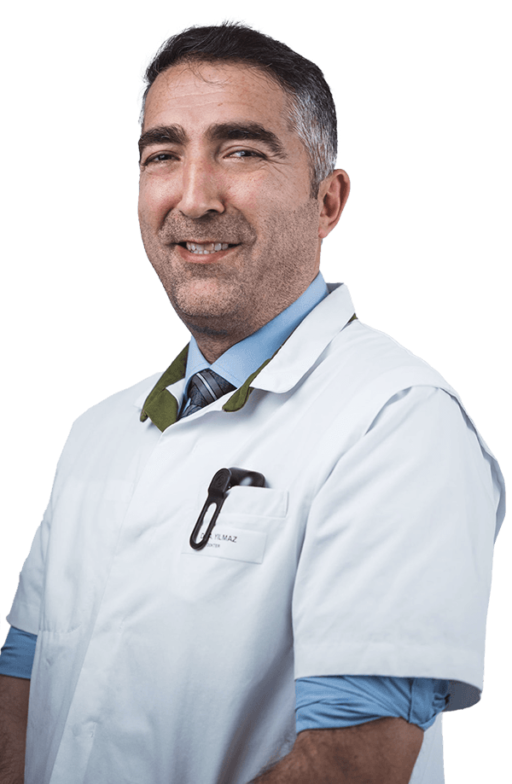 The benefits of minimally
invasive surgery:
Department cardiothoracic surgery
Our department was established in 1992 and offers surgical treatment for all heart diseases except congenital procedures (paediatric cardiac surgery) and heart transplants. Cardiac surgical procedures withoutopening the chest may sound like science fiction, but they are already a reality thanks to revolutionaryadvances in cardiac surgical treatment. They are one of our department's areas of expertise.
---
Our department performs the following procedures
DOWNLOAD THE INFORMATION BROCHURE
News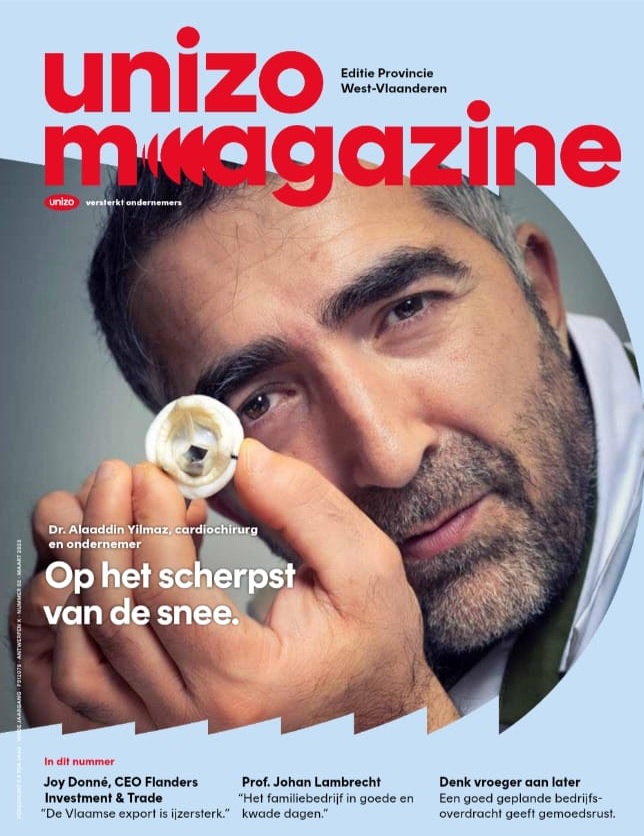 Dr. Yilmaz over innoveren en ondernemen in Unizo Magazine. Volledig artikel enkel voor Unizo leden.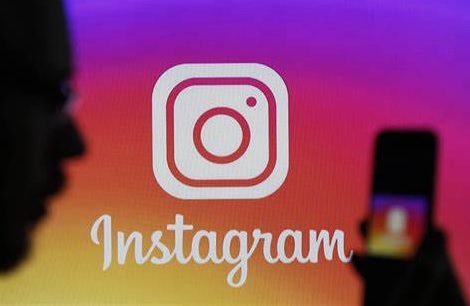 De dienst cardiothoracale heelkunde valt nu ook te volgens op instagram. Op onze instagram pagina…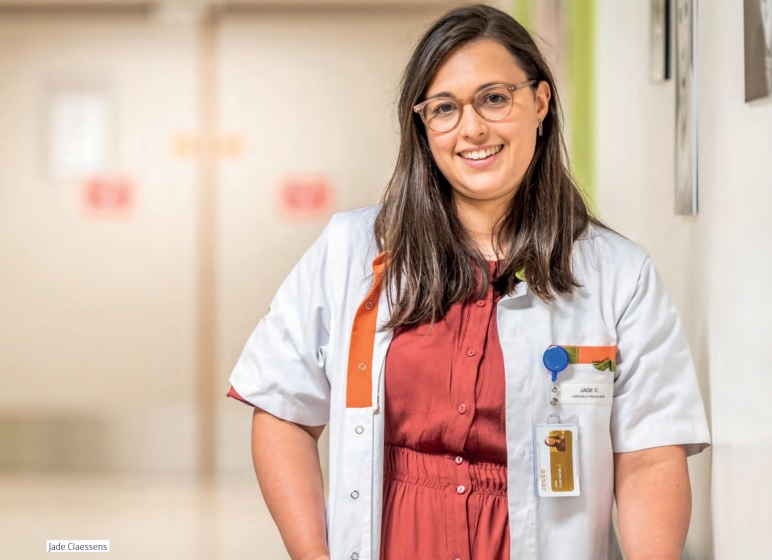 Twee studies van Jade Claessens met hartpatiënten van Jessa zijn recent gepubliceerd in gerenommeerde tijdschriften….